American Music Awards 2015
Nesse domingo (22) aconteceu mais um AMA's em Los Angeles

, nos Estados Unidos,

apresentado pela cantora

Jennifer Lopez. Essa edição foi rechiada de surpresas e maravilhosas performances. Fique por dentro de tudo agora.
A boyband britânica
One Direction
levou o premio de Artista do Ano, a categoria mais disputada da premiação pelo segundo ano consecutivo. Segundo a Billboard foi o nome mais comentado do Twitter durante a premiação.
Taylor
Swift levou três prêmios mas não estava presente na premiação, o motivo s
egundo o jornal
TVNZ
, é que a cantora estaria na Nova Zelândia gravando um novo videoclipe no país.
Após um discurso de Jared Leto, a cantora canadense Céline Dion se emociona ao fazer uma apresentação em homenagem
às vítimas dos ataques de Paris
. Ela cantou em francês a musica
"Hymne à l'amour" ("Hino ao amor") um clássico de
Edith Piaf.
Ariana Grande arrasou cantando o seu novo single "Focus", ficou em primeiro lugar no ranking de performances feito pela Billboard.
Red Carpet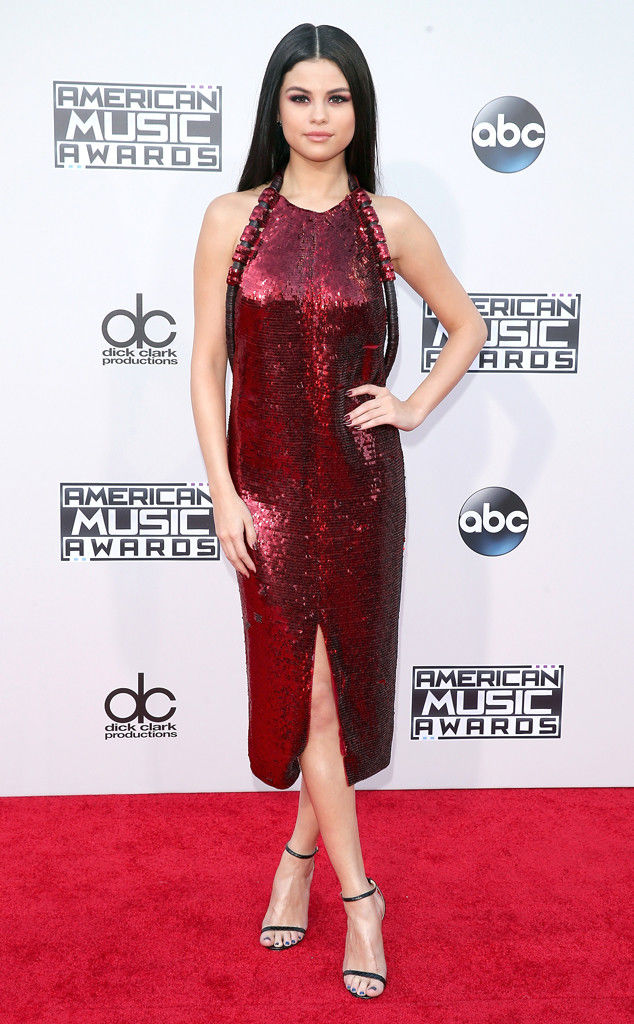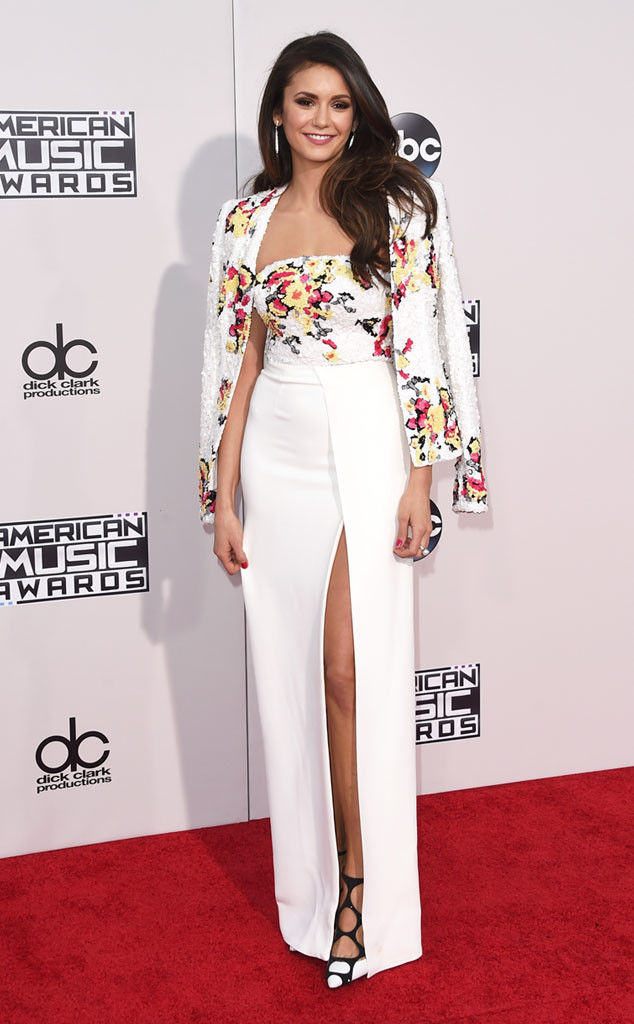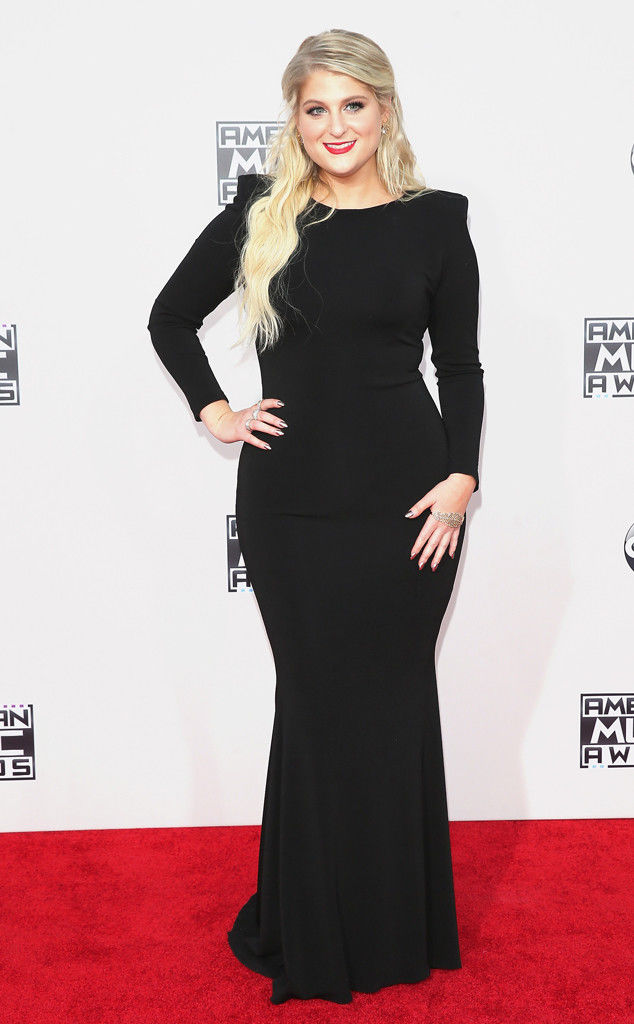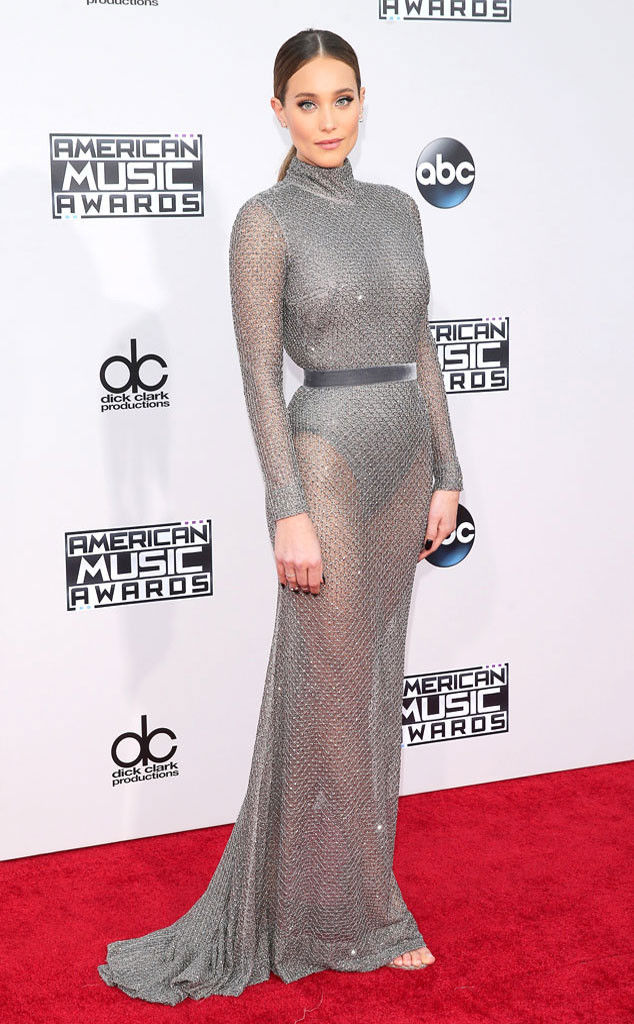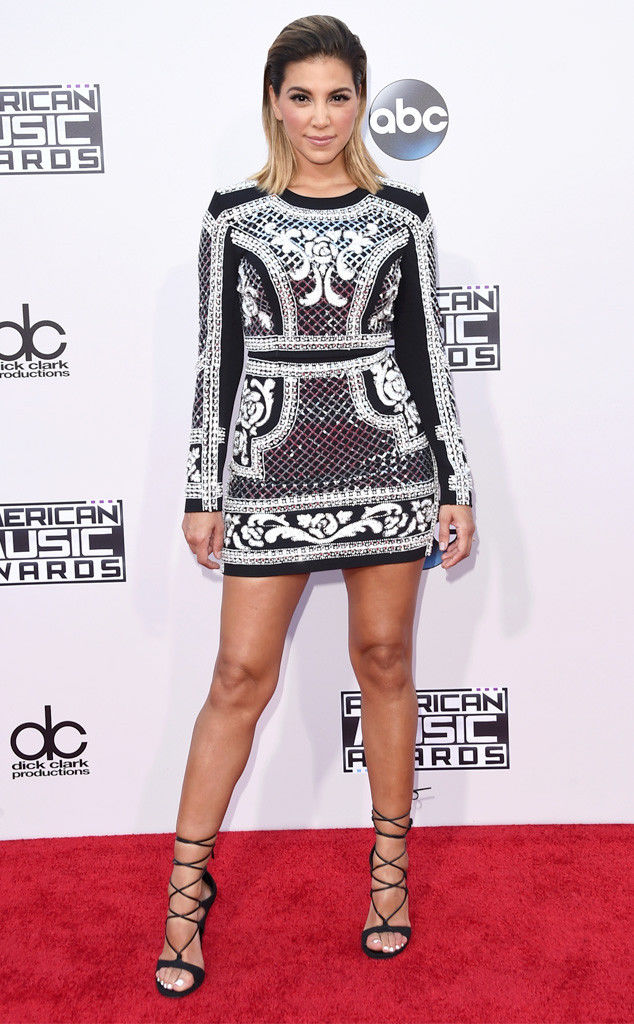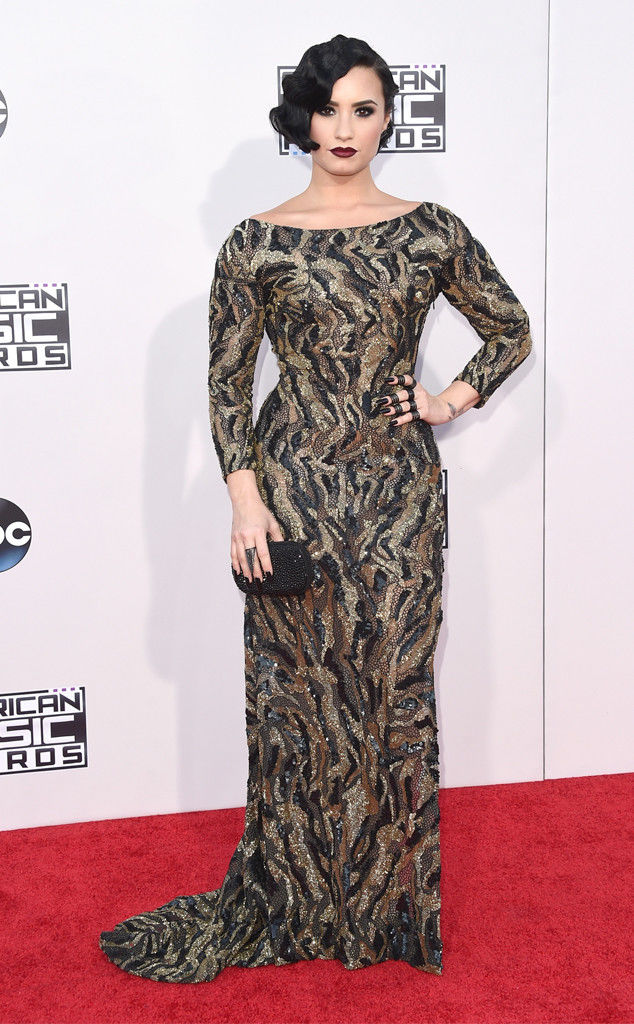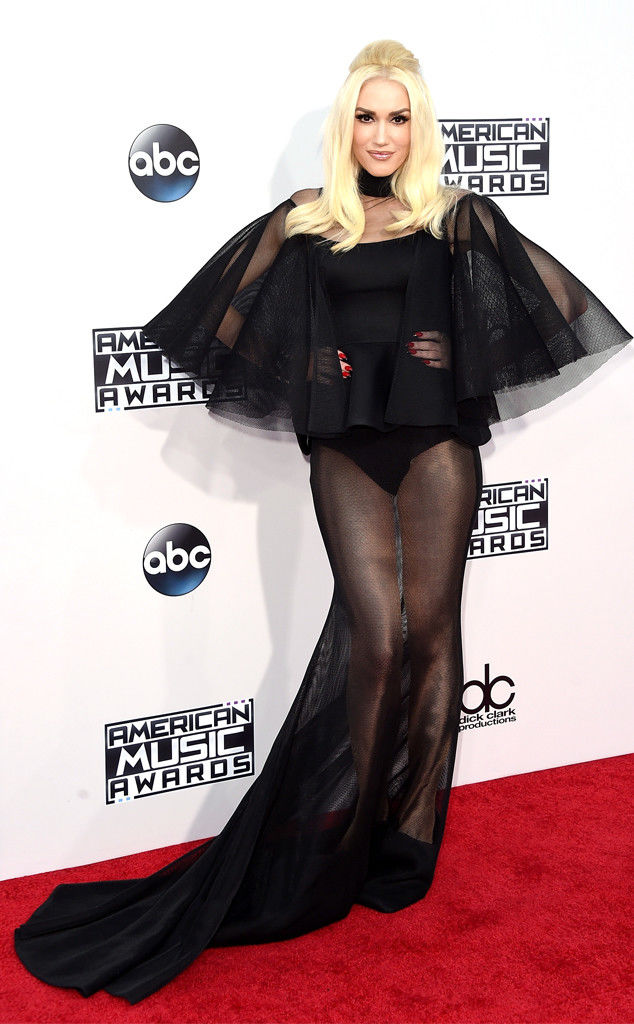 Performances
Confira as 6 melhores do Ranking de performances feito pela Billboard.
1- Ariana Grande, "Focus"
2-
Justin Bieber, "What Do You Mean/Where Are U Now/Sorry"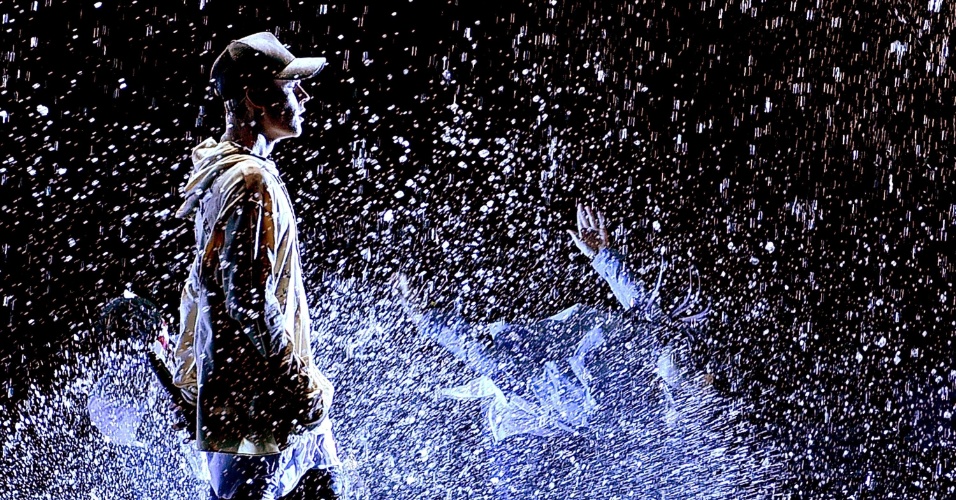 3-
Alanis Morissette & Demi Lovato, "You Oughta Know"
4-
Celine Dion, "Hymne a L'Amour"
5-

One Direction, "Perfect"
6. Meghan Trainor & Charlie Puth, "Like I'm Gonna Lose You/Marvin Gaye"
Lista das categorias e seus vencedores
Artista do ano
Luke Bryan
Ariana Grande
Maroon 5
Nicki Minaj


One Direction


Ed Sheeran
Sam Smith
Taylor Swift
Meghan Trainor
The Weeknd
Artista revelação
Fetty Wap


Sam Hunt


Tove Lo
Walk The Moon
The Weeknd

Música do ano
"See you again" – Wiz Khalifa com colaboração de Charlie Puth
"Uptown funk!" – Mark Ronson com colaboração de Bruno Mars
"Thinking out loud" – Ed Sheeran


"Blank space" – Taylor Swift


"Can't feel my face" – The Weeknd

Colaboração do ano
Wiz Khalifa e Charlie Puth – "See you again"
Rihanna & Kanye West com Paul McCartney – "FourFiveSeconds"
Mark Ronson e Bruno Mars – "Uptown funk!"


Skrillex & Diplo com Justin Bieber – "Where are ü now"


Taylor Swift e Kendrick Lamar – "Bad blood"
Artista masculino de Pop/Rock
Nick Jonas


Ed Sheeran


Sam Smith
Artista feminino de Pop/Rock


Ariana Grande


Taylor Swift
Meghan Trainor
Dupla ou grupo de Pop/Rock
Maroon 5


One Direction


Walk The Moon
Disco de Pop/Rock
"X – Ed Sheeran x
"In The Lonely Hour" – Sam Smith


"1989" – Taylor Swift
Artista masculino de Country
Jason Aldean


Luke Bryan


Sam Hunt
Artista feminino de Country
Kelsea Ballerini
Miranda Lambert


Carrie Underwood
Dupla ou grupo de Country
Zac Brown Band


Florida Georgia Line


Little Big Town
Disco de Country
"Old boots, new dirt" – Jason Aldean


"Anything goes" – Florida Georgia Line


"Montevallo" – Sam Hunt

Artista de Rap/Hip-Hop
Drake
Fetty Wap


Nicki Minaj
Álbum de Rap/Hip-Hop
"2014 Forest Hills Drive" – J. Cole
"If You're Reading This It's Too Late" – Drake


"The Pinkprint" – Nicki Minaj
Artista masculino de Soul/R&B
Chris Brown
Trey Songz


The Weeknd



Artista feminino de Soul/R&B
Beyoncé
Mary J. Blige


Rihanna
Disco de Soul/R&B
"X" – Chris Brown
"Black Messiah" – "D'Angelo and The Vanguard"


"Beauty behind the madness" – The Weeknd
Artista Alternativo


Fall Out Boy


Hozier
Walk The Moon
Artista adulto contemporâneo
Ed Sheeran


Taylor Swift


Meghan Trainor
Artista latino


Enrique Iglesias


Ricky Martin
Romeo Santos

Artista de inspiração contemporânea


Casting Crowns


Hillsong United
MercyMe

Artista de Electronic Dand Music (EDM)


Calvin Harris


David Guetta
Zedd

Trilha sonora
"Cinquenta tons de cinza"
"Empire" (trilha original da 1ª temporada da série)


"A escolha perfeita 2"
Espero que tenham gostado. Beijos
Y